About Us
SC FED SPIEL SPORT SRL opened its doors in 1994 in Romania , the desire of a man who loved and still loves sports. This man, Mr. FLORIN BALAN, was Vice President of the Student Sports Club and in the and of Sport Club UTA Arad.  He is the  founder of the company FED SPIEL SPORT. The result of his sport experience and ambition made from FED SPORT SPIEL today, to be the single importer and distributor of sporting goods for football , basketball , volleyball , handball , rugby and free –time, of the company ERREA SPORT Italy. The firm also customize equipment by printing and embroidering it.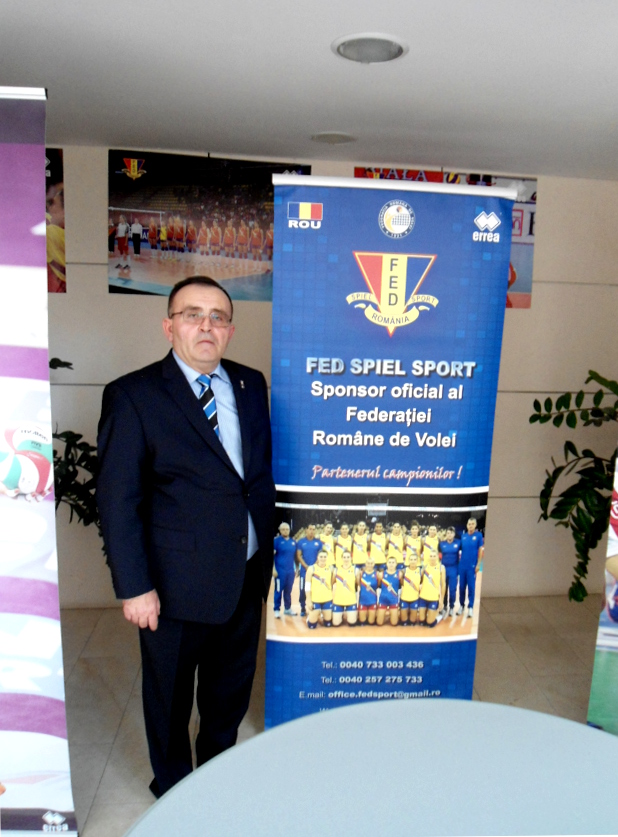 To meet the wishes of our customers, our company has become an official partner of the firm LIMONTA SPORT SPA, , manufacturer of synthetic grass ( turf ) approved by FIFA and UEFA , as well as PVC -type surfaces for gyms . Endowment is done with special devices approved by FIBA , IVF , FIH , made in collaboration with  SPORT SYSTEM ITALIA, and the ITALCAR ITALIA company, through wich we commercialize battery -based vehicles for the transport of injured athletes.
 To diversify its business activities , FedSpielSport imports and assembles banks, reserve seats, stands and VIP chairs, made by   EUROSEATING Spania & OMSI Italia. customized with logos of the sport clubs and not only.
 Also , we can offer athletes a variety of pharmaceutical products: Kelen ( synthetic ice ) , creams and massage oils , medications and equipment provided by PHYTO PERFORMANCE ITALIA & SIXTUS ITALIA.
 Together with BERTELE ITALIA & FAVERO ITALIA  companies, we create and mount advertising and electronic tables of different sizes.
SC FED SPIEL SPORT SRL is actively involved in promotting sports , being a supporter of the team play games, of performance and victory. So ,our company has sponsored in collaboration with ERREA SPORT ITALIA, the following football teams: F.C.M. UTA ARAD, F.C. RAPID BUCURESTI, C.S. PANDURII TARGU-JIU, F.C.U. CRAIOVA,  F.C. CFR CLUJ, and the Natioonal woman basketball team  and  Romanian Volleyball Federation.
CERTIFICATES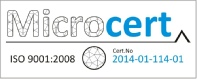 STADIUMS AND AMPHITHEATRES SEATS
 SPORT AND ACTIVITY FIELDS
SYNTHETIC GRASS AND TARTAN FIELDS
Togheter with our partners we made and created a large number of fields, halls and stadiums including: